Technology + Therapeutic Tools
Where innovation meets rehabilitation
We've invested in some of the most advanced rehabilitative technology available to help put patients on the path to recovery.
Our Doctors
Expert rehabilitation close at hand.
Physicians with specialized training and experience in rehabilitation treat adults and children with complex conditions and common diagnoses.
Careers
Join our team.
We're hiring nursing staff, physical therapists and more! It's not a career, it's a calling.
Need rehabilitation?
Ask for Mary at Covenant.
Successful rehabilitation is more than just therapy. It's a combination of science-driven expertise, technology, teamwork and encouragement.
We offer a range of resources for a short course of treatment or a lifetime of care.
Giving the Great Lakes Bay Region a wider
Range of motion.
Tweak your back? Injure your knee? You're not alone. One in two Americans has a condition that limits the ability to move.
The good news? We have the expertise to relieve your pain and get you moving.
Locations
The intersection of
Hope and Love
Our new hospital in Saginaw has inpatient rehabilitation, outpatient therapy and specialized services. And with several locations throughout the Great Lakes Bay Region, recovery is closer than you think.
Orthotics & Prosthetics + Bionics
Creating solutions. Overcoming obstacles.
Need custom inserts? A cranial remolding helmet for your baby? Want high-tech blades to run a race? We'll support your goals.
Three new floors.
Thousands of stories.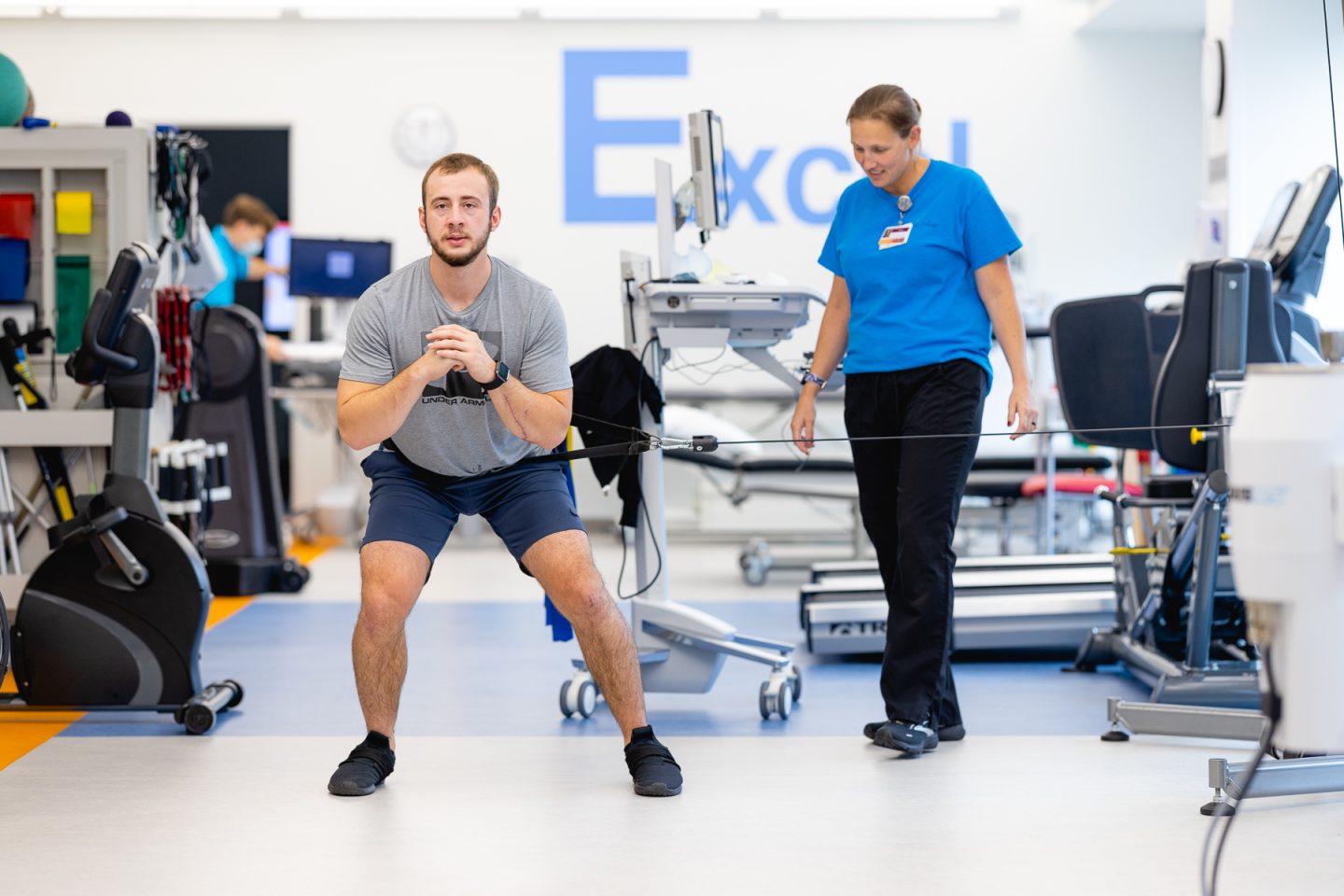 Our latest collaboration
Innovative rehabilitation in the Great Lakes Bay Region.
Covenant HealthCare and Mary Free Bed Rehabilitation have partnered to help rewrite your story following an injury or illness.
Together, we deliver innovative rehabilitation services, so your recovery will be filled with hope and ability.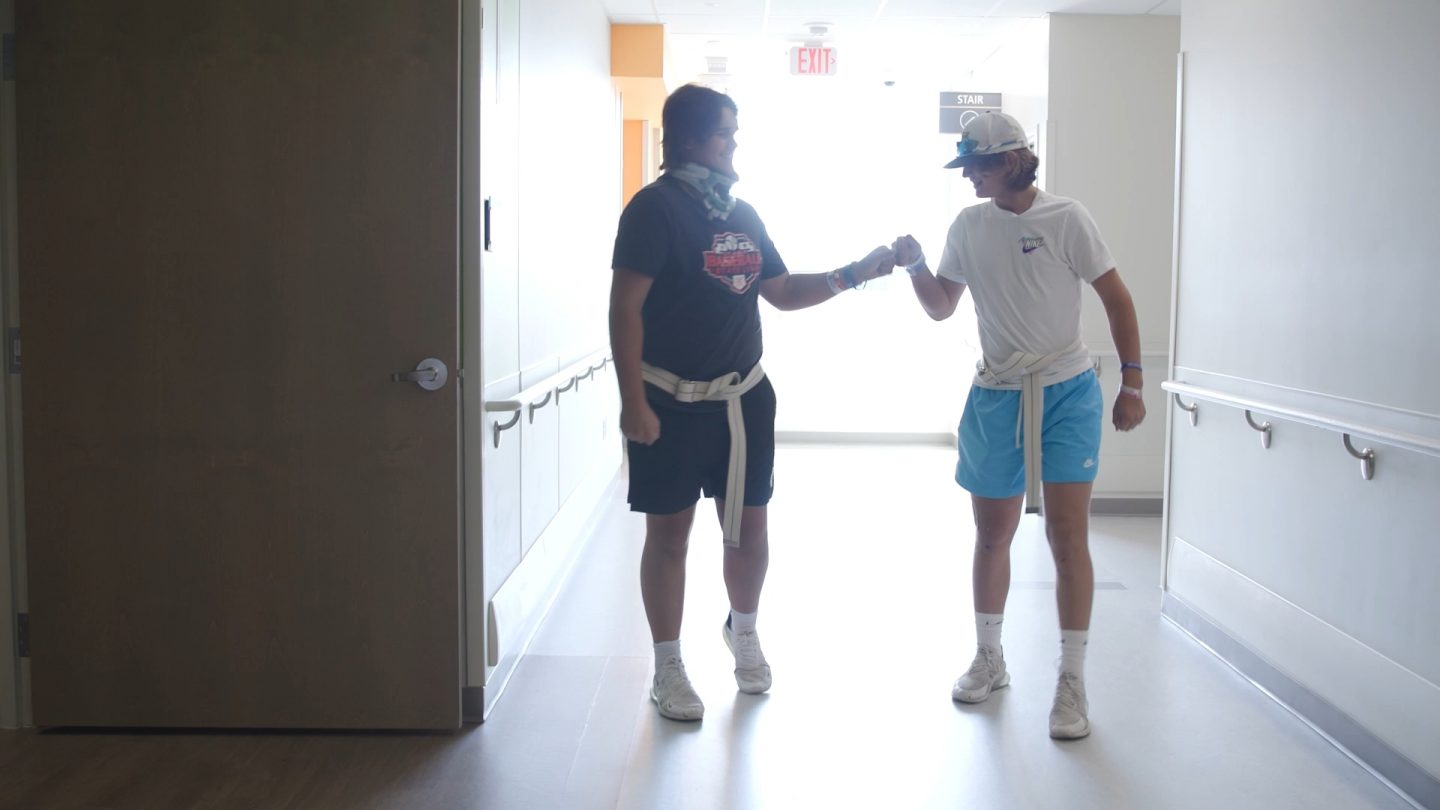 Faces of Rehabilitation
Teen Friends Overcome Serious Injuries After a Car Crash
Cal and Daniel have had the rare opportunity to navigate physical rehabilitation together in the Pediatric Inpatient Rehabilitation Program at Mary Free Bed at Covenant HealthCare. Their strong friendship and spirit of friendly competition keeps them motivated.