Mary Free Bed Rehabilitation at Covenant HealthCare offers services to support every stage of recovery after an injury, illness, surgery or debilitating condition. We're available for everything from a short course of treatment to a lifetime of care.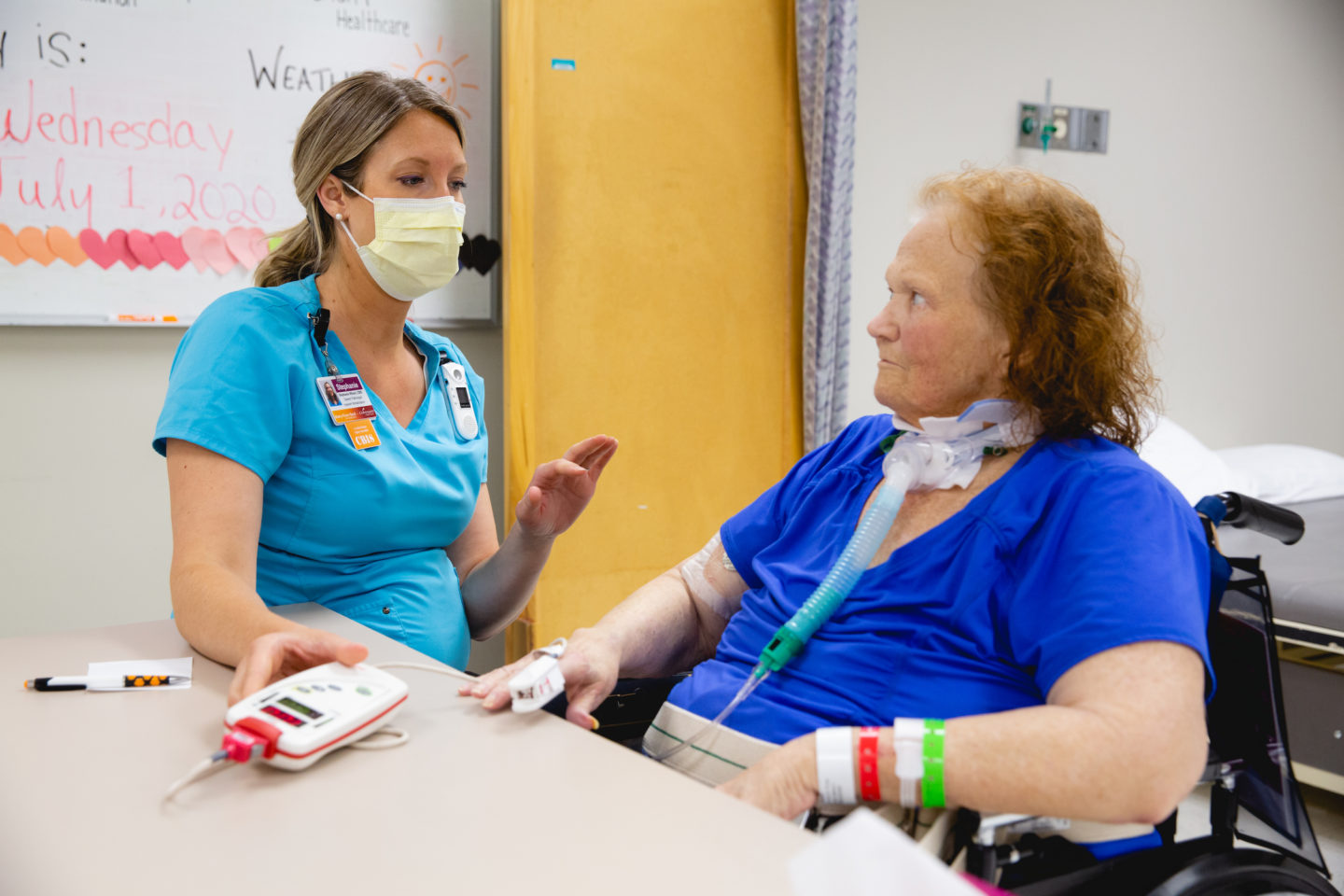 Inpatient Rehabilitation
People with traumatic injuries or conditions often need specialized, continued medical care after they've been discharged from an acute-care hospital.
If you have an amputation, brain injury, spinal cord injury, stroke or another serious injury or condition, your physician may recommend intensive rehabilitation in a hospital setting. Research shows the sooner you begin, the better and faster your recovery.
A team of rehabilitation clinicians who specialize in your diagnosis will work with you and your family to develop a care plan that meets your goals. This specialization leads to excellent patient outcomes and satisfaction.
Questions + Referrals
Call 989.583.2729.
Refer a Patient.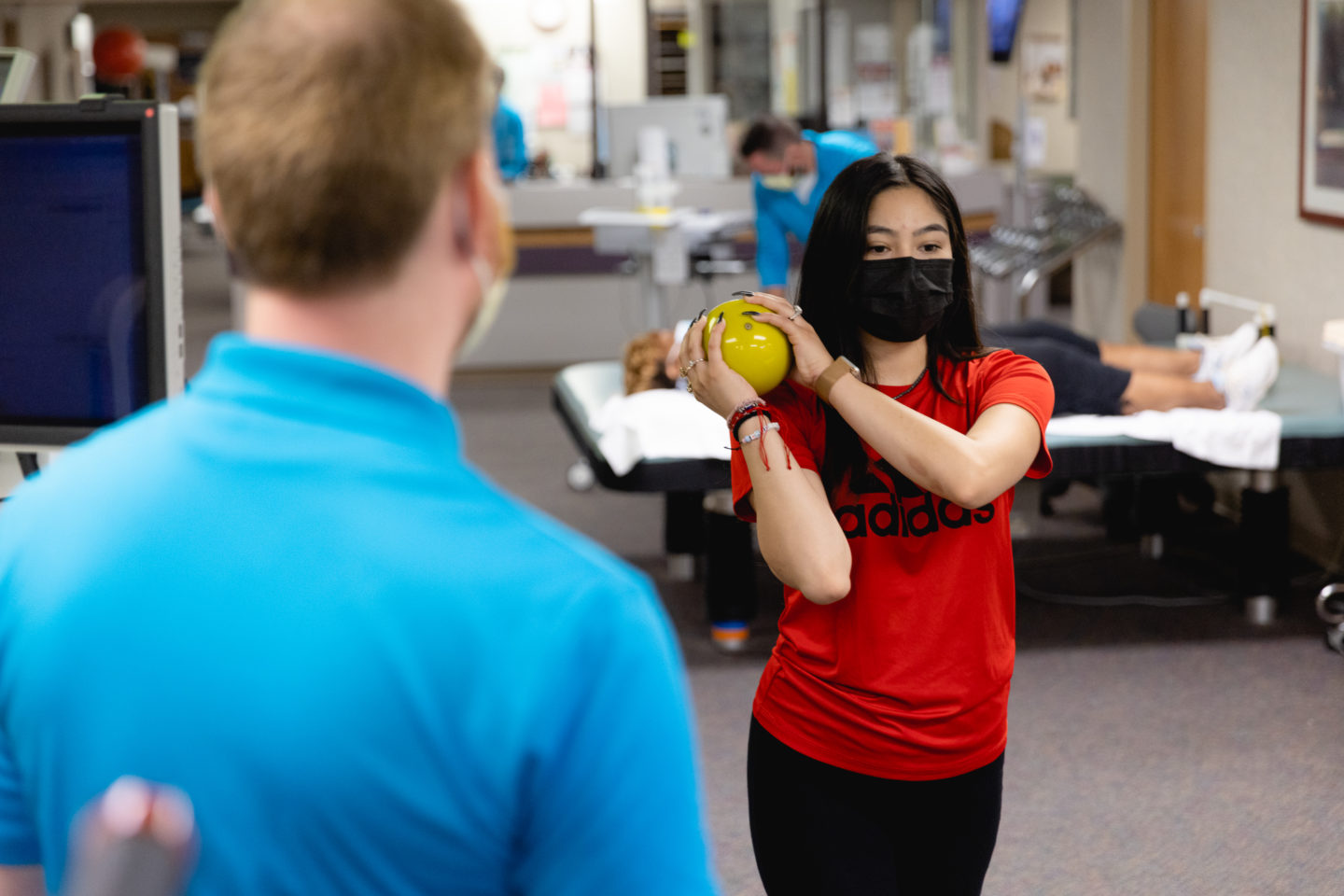 Outpatient Rehabilitation
Mary Free Bed's outpatient programs and services provide specialized rehabilitation for a variety of conditions, from traumatic injuries and chronic pain to ankle sprains and sports-related mishaps.
If you've graduated from an inpatient program and are ready to transition to outpatient care, we'll help you continue your rehabilitation journey. We also offer short courses of rehabilitation for people who need focused therapy.
Each program includes levels of care that ensure improved outcomes at every stage of recovery. We'll help determine which is most appropriate for your needs.
Make an appointment
Call 989.583.6386 or find a location near you.
Refer a patient.