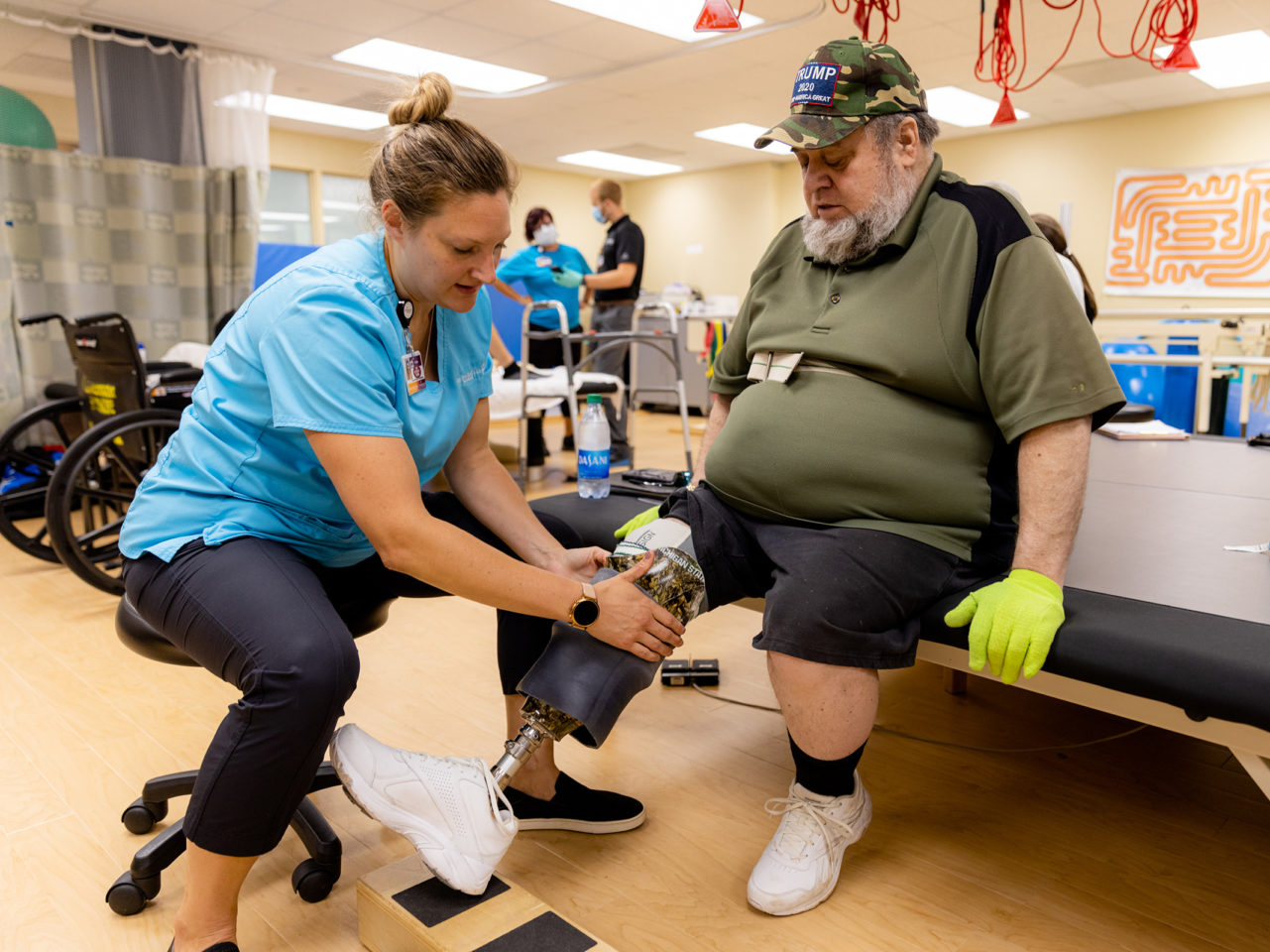 An amputation is a traumatic experience with both physical and emotional impact. We understand this, and you won't face it alone.
Mary Free Bed Rehabilitation at Covenant HealthCare offers coordinated, comprehensive care for a lifetime, from medical expertise and education to prosthetic technology and specialized therapy.
We're here to help you or a loved one live life to the fullest.
Why Mary Free Bed at Covenant?
Your Experience
Your Team
Outpatient Experience