Mary Free Bed at Covenant HealthCare's team of rehabilitation experts is here to help you recover not only physically but emotionally. Dr. Nia Billings is a clinical psychologist who provides care to support any challenge you're facing.
Inpatient services include:
Counseling and psychotherapy to help patients and families adjust to and overcome challenges following an illness or serious injury, including traumatic brain injury, spinal cord injury, stroke and other conditions.
Coordination of behavioral interventions and health care management.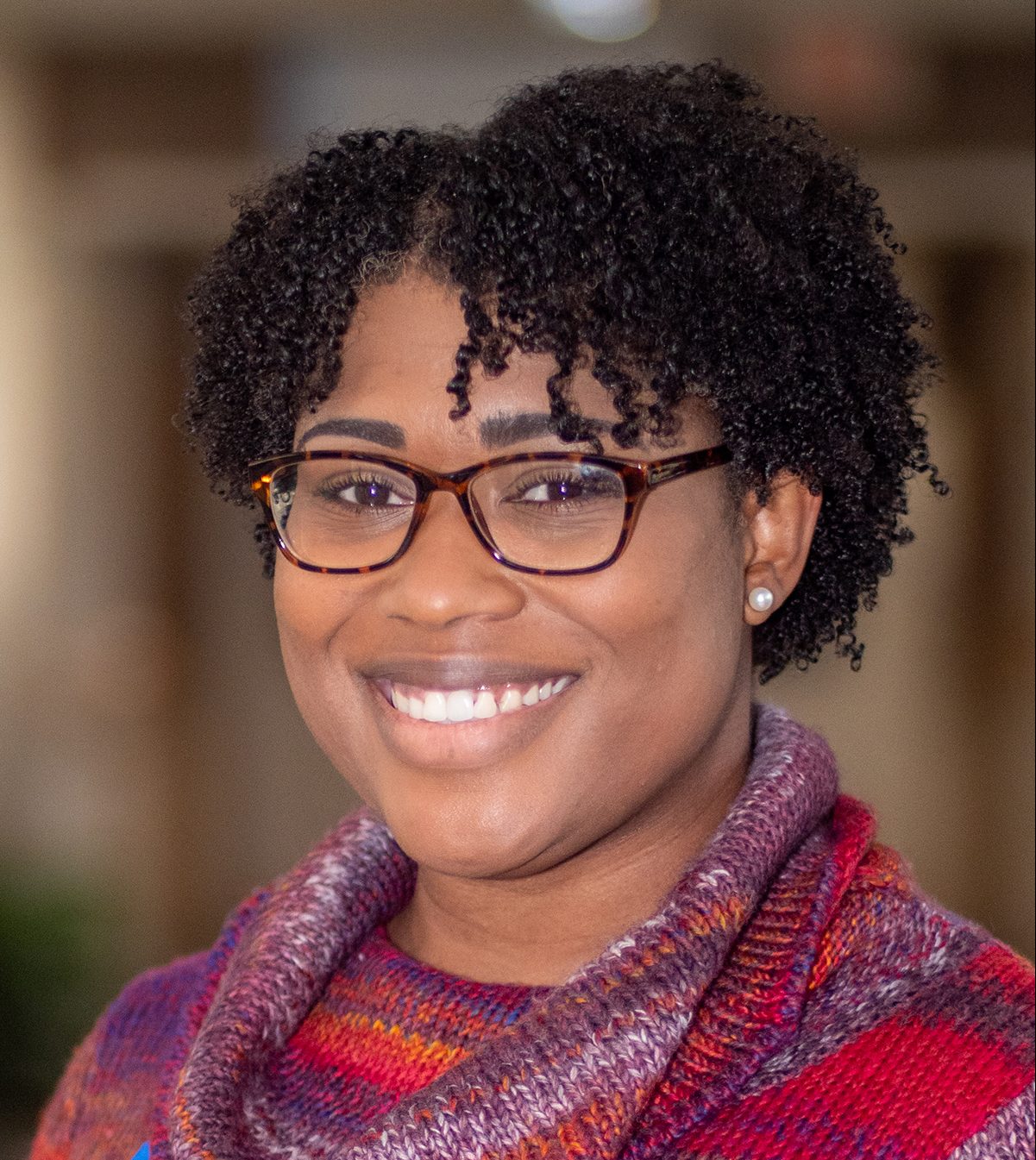 Dr. Nia Billings, Ph.D.
Dr. Billings joined the inpatient team at Mary Free Bed at Covenant in 2020. She holds a master's degree in Counseling Psychology from Loyola University Maryland and earned a doctorate in Clinical Psychology from Wayne State University. She completed her pre-doctoral internship at the Cincinnati VA Medical Center and a post-doctoral fellowship in neurorehabilitation psychology at the University of Kansas Medical Center.
Prior to completing her doctoral program, Dr. Billings worked as a researcher at Johns Hopkins University and the National Institutes of Health, and as a community advocate and service coordinator for adults with developmental disabilities.